I remember the first time I saw you. The light haloed you. What do they call it? An aura? Yeah, you had something about you. Something that drew me in. I knew I wanted to …. not to question but know, know you. Not like an address book, no I wanted to understand what makes you tick, at a molecular level, (chuckles). I wanted to be close to you. Yes you were beautiful, different, easy to look at, fit, elegant, nothing overstated, something drew me. Maybe your taste, I'm sorry, is this too much? Curiosity killed the cat. Or maybe the Cat had nine lives?
So I surveyed you. I'm not one to leap in. I like to know my locale. I'd find a comfortable position in the middle of the class. Part of your inner circle. I start to know you, through them. The neat way you take in the world, your habitat, the community? You are a warm, reliable, person. Not one who needs to see themselves liked by social media; a people person, touchy feely, a hugger; people feel they can rely on you, and you smell good. Not cheaply floral, no, broad, sweetly herbal, maybe spice and a healthy scent of exercise. I wanted to be immediate to you. The thought of being confined with you tickled me; in a warm closet or airing cupboard, dry and warm, intimate, shared breath, I can still feel your heat, smell your hair, taste your constrained breath. Your body frames mine. Clasping together. Your brother searches having reached ten. I was still small, too small to be taken seriously. But I meant it. Even then I was feeling it and it would only get stronger. But I had to bottle it. I, in the …. past, well, I suppose I've been too obvious, wooden, gauche. To win you, it had to seem like your victory. Otherwise you might think I was a stalker.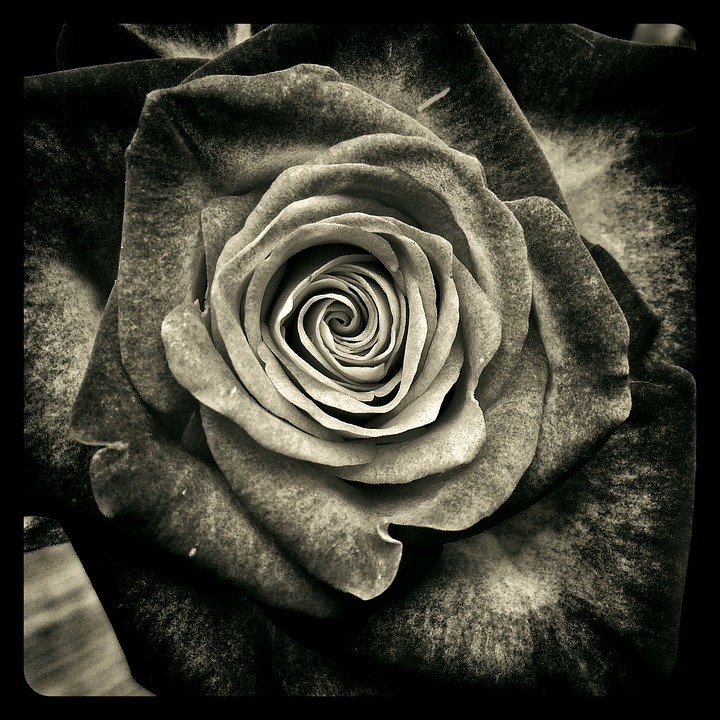 I love you. I don't mean in a half hearted flirtatiously attached sort of way. Not dalliance, not a teasing exchange. You make me complete. I no longer imagine going places without you. You're long term. Not just a travelling companion. In you I've seen myself. I can see our potential. You embody it. I commit to you fully.
But what do I get in response? Fear, I can taste it. The way you distance yourself. Not just slyly relocating the table tent at the meeting so as to avoid being my neighbour. No, excusing yourself from events, soirees, involving our mutual friends, always a reason, not a school day, migraine, need to catch that train and look, they can all see it. They know we fit together. Complimentary flavours, primary colours in our social palette. But you don't buy it. Anyone would think I was toxic, I just need to be close. I'm not asking for conscious commitment. Choice is irrelevant. Our willing compliance is unnecessary. Our connection is fundamental. It seems trite to say we're made for each other.
An item; we have a future; potential to make something simply beautiful. So this change in your behaviour, this cruelty will not go unanswered. I'm afraid, or rather I'm not. To be brutal is a mark of my passion. It's all or everything. You can't just cut me. I know where you are. How you behave and how to exploit your instinct. Take a long hard look at yourself and reconsider. Because I'm resilient, persistent and patient.
C