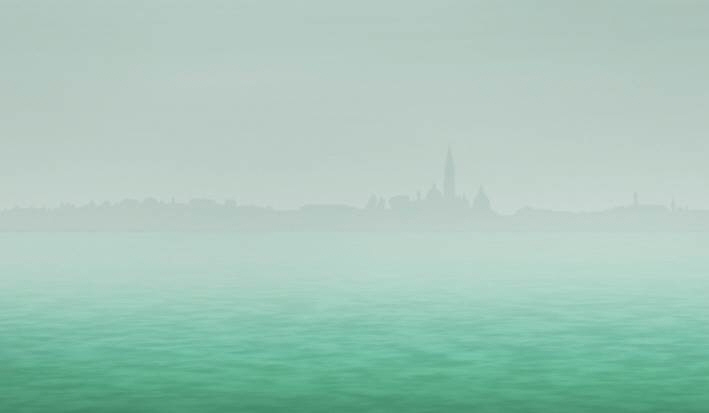 Own Art is an Arts Council England initiative which gives interest free loans to individuals, in order to make purchasing contemporary art and craft easy and affordable.  They are celebrating their 10th anniversary this year, and, as part of the festivities, have commissioned Turner Prize winning artist Jeremy Deller to create a digital animation.  This work, which will be based on that he did for the Venice Biennale 2013, is to be split into 10,000 stills that will be available to download as individual unique works of art.
To be one of the lucky 10,000, subscribe (anytime from now onwards) to The Space newsletter at http://www.thespace.org/artwork/view/wesit#.U5wnqyJwZeU.  Once you've confirmed your subscription, they will send you an email with a link to claim your work, which will then be downloadable from Monday, 7 July 2014.
The full animation will be premiered on screen on Saturday, 19 July, at both Westfield Stratford and Westfield London.
Own Art was created to inspire individuals to take their first steps and buyers and collectors of contemporary art and craft, as well as to assist the galleries they work with, along with their artists, to be more sustainable as businesses.  Customers can borrow from £100 to £2,500 interest free, and spread the cost of repayment over 10 months.  A quarter of the loan amount each year, on average, is to customers with an annual income of £25,000 or less.  Since the scheme began in 2004, it has financed in excess of £25 million worth of sales.
Jeremy Deller has been making art since the early 1990s.  He won the Turner Prize in 2004 for the documentary Memory Bucket, and his work covers subjects ranging from exotic wrestler Adrian Street to international fans of 1980s band Depeche Model.  He has exhibited widely throughout the world, and in 2013 represented Britain at the Venice Biennale.
For more information on Own Art visit www.ownart.org.uk.  You can find out more about Jeremy Deller at www.jeremydeller.org.