Today we are lolling on bright red towels at Inchydoney beach. The tide creeps out, and a black and white sheep dog and a toddler wearing swimming trunks race each other along the water's edge. It's good to breathe in the tangy air. Fachtna has been reading a thriller, turning the pages at a rapid speed, but he soon tires of it all, and joins me in my favourite pursuit – people watching.
A young woman ambles by, her feet sinking into the soft sand, her body swaying with the weight of her bump. She wears a yellow sundress, and moves regally, despite her awkwardness. Fachtna picks up his book, shields his face. I lie back and shut my eyes. We came here to get away from it all.
Two weeks ago we finished the last round. The hope-despair cycle. I suggested adoption last night, but was met with stony silence. Maybe he will warm to the idea.
And in the meantime there is this: a July afternoon, the sand scorching my heels, a barking dog, a giggling toddler. One empty bank account, two worn-out people, three days of marriage-mending.
The sun glistens silver on the tops of the waves. The beauty of it hurts my eyes. Must post a picture to Facebook. Our friends will be envious of our long weekend away.
Geraldine McCarthy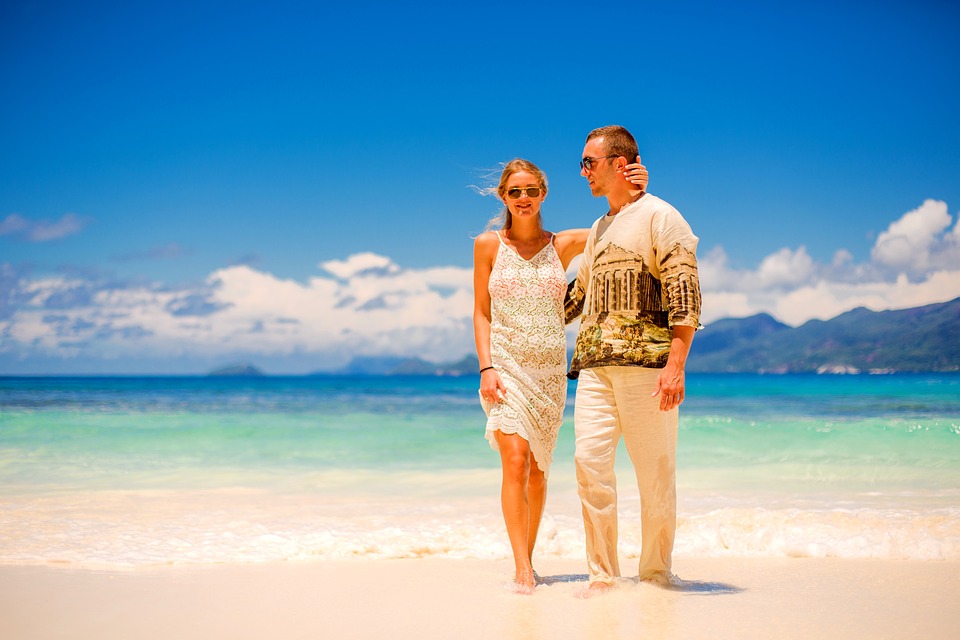 Geraldine McCarthy lives in West Cork.  She writes short stories, flash fiction and poetry, in both English and Irish. Her work has been published in various journals, both on-line and in print.