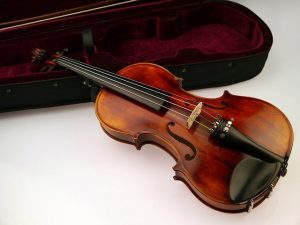 After a successful launch in April, Canadh agus Caint returns for a second session on Thursday, 10 June, at 7.30 pm.  We will start off by learning a simple song in Irish, and then see where the conversation takes us.  Irish speakers of all levels are welcome, from complete beginners (we recommend Duolingo) to fluent Gaeilgeoirí.  As usual, you need to register for this in advance by emailing notesfromxanadu@hotmail.com, and materials will be sent out in advance
This month, Canadh agus Caint will be hosted by Suzanne Ledwith and Julia Kennedy, with assistance from our artistic director Mary Tynan.  See you there!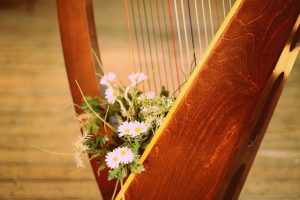 Beidh an dara seisiún Canadh agus Caint ar siúil Deardaoin, 10 Meitheamh, ag 7.30 pm.  Beidh muid ag foghlaim amhrán simplí as Gaeilge, agus ansin, tar éis an canadh, an caint.  Beidh fáilte roimh daoine le gach leibhéal Gaeilge.  Mar ghnáth, ní mór duit clarú le haghaidh an imeacht – seol ríomhphoist chuig notesfromxanadu@hotmail.com – agus seolfaidh muid nasc agus focail an amhráin duit roimh an oíche.
Beidh Canadh agus Caint óstailte le Suzanne Ledwith, Julia Kennedy, agus Mary Tynan. Bígí linn!