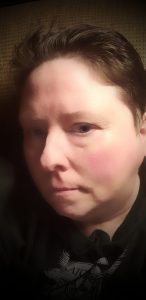 Welcome to Episode One of The Prison Podcasts. We asked Jackson to tell us a little bit about his experience working in prisons, and it turns out he has an awful lot of stories! Welcome to prison!
(Please note: this piece contains some instances of strong language.)
Jackson Lara spent nine years working in men's medium to high security prisons in New Mexico.  He first started as a correctional officer, then used his teaching credential to teach GED material to men preparing for the GED test.